About Us
SPC Management is a management consulting company registered under the Companies Act, 1956. SPC's work has been extended to all areas of Human Capital Management in the organization. Presently the company is providing need based HR outsourcing, Recruitment and Consulting services to a broad range of clients in India and outside.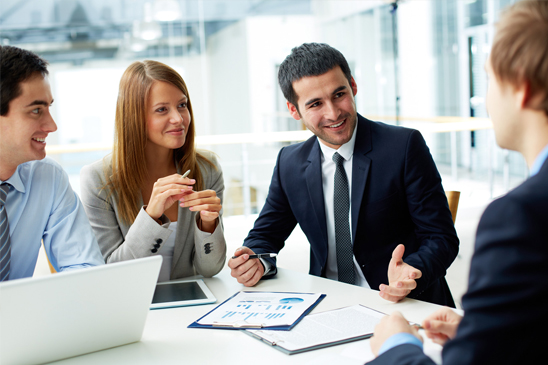 The genesis of SPC started in 1998 as a HR consulting arm of a larger engineering consulting firm based in Delhi primarily catering to Sugar and allied industry segments in Northern India. Within a short span the company established itself to be a trusted name for recruiting people at senior and middle level for these industry segments and also for providing quality HR consulting services. Few more verticals such as IT, Pharma, ITES, Education and NGOs were added to its client's list later on.
---
SPC was registered as an independent company in 2004. SPC broad based its services by adding new area of operation and value added support to organizations. HR outsourcing solution that includes payroll, specific HR processes such as recruitment, performance management, joining and exit formalities and manpower were offered to project based industries and MNCs.
SPC identified development and social sector as its core sector of interest and engaged in recruitment and consulting support since 2003-2004 with multilaterals and large NGOs. SPC extended its expertise in HR outsourcing services to UN and international agencies. SPC presently managing consultants and providing management support to programs funded and managed by clients such as UNICEF, UNFPA, DFID and others.
---
Consulting:
Hiring Solutions
Outsourcing Solutions
Consulting Services
IT Support Services
HR Consulting
Projects Solutions
Customer Services
Email Support Services
---
Mission - 2020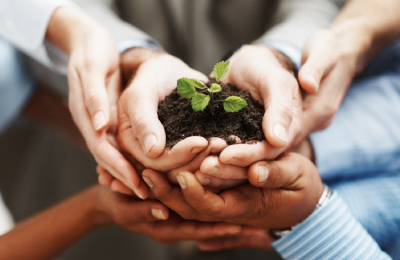 Complete 10,000 hirings by 2020
Consulting support to at least 50 SMEs by 2020 achieving 30% improvement in their turnover as a result of management process improvement.
Capacity development of 50 Grass root NGOs by 2020 resulting in at least 30% improvement in their implementation efficiency and impact.
Vision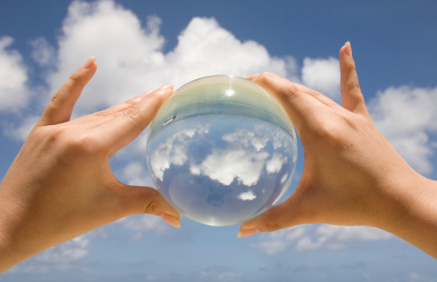 SPC to be known as socially sensitive, ethical Consulting Company trusted for it's Integrity, Capability and Execution.
---
Meet The Team
CEO, Co-Founder

MBA, Human Resource Managrement from IIM Kolkata and certified in Six Sigma Quality Systems. Nabajyoti has spent 18 years of professional career with Heading Corporate HR, Management Consulting and Outsourcing Services. He has worked in consulting capacity with diversified organisations in private, Government and multilateral organisations and leads SPC's overall business operations.
Head-Outsourcing Practices

PGDBM, LLB from Delhi University and Certified Consultant from CDC with 17 years of experience in managing teams, leading strategic interventions, statutory and corporate law. Neerja heads the outsourcing services in SPC.
Head- Finance & Operation

M.Com(DU), PGDFM with 16 years of experience in Financial Management Support, Payroll outsourcing, Staffing management and Accounting services. Mahender heads Financial Management Support group and lead the operations.
Dy.Manager-Development Client Relationship

MBA in HR & Marketing from IIPM Delhi, PGDAM from NIS Academy. Anish takes the lead responsibility in Client Relationship management, Business Development and implementation of Recruitment assignment in SPC. He also contributes to the general IT support and management of Human Resource Information System.
Sr. Manager HR & Operations

MSW with HR specialization from Walchand College of Social Work, Dip in Labour Law with 10 years experience in Corporate HR and Consulting. Based in SPC's Mumbai office, Rajesh takes care of the operation in the Mumbai region and leads the team.
Manager-Operation HR Services & Client Relationship

MPM (Master's in Personnel Management) from SV Management college Bhopal. He has more than 12 years experience in Corporate HR & has rich experience in HRM, Payroll management, Talent acquisition, general administration, Employee engagement activity, etc. He is operating from Bhopal office & takes care of Business Development activities for Pan India.
---